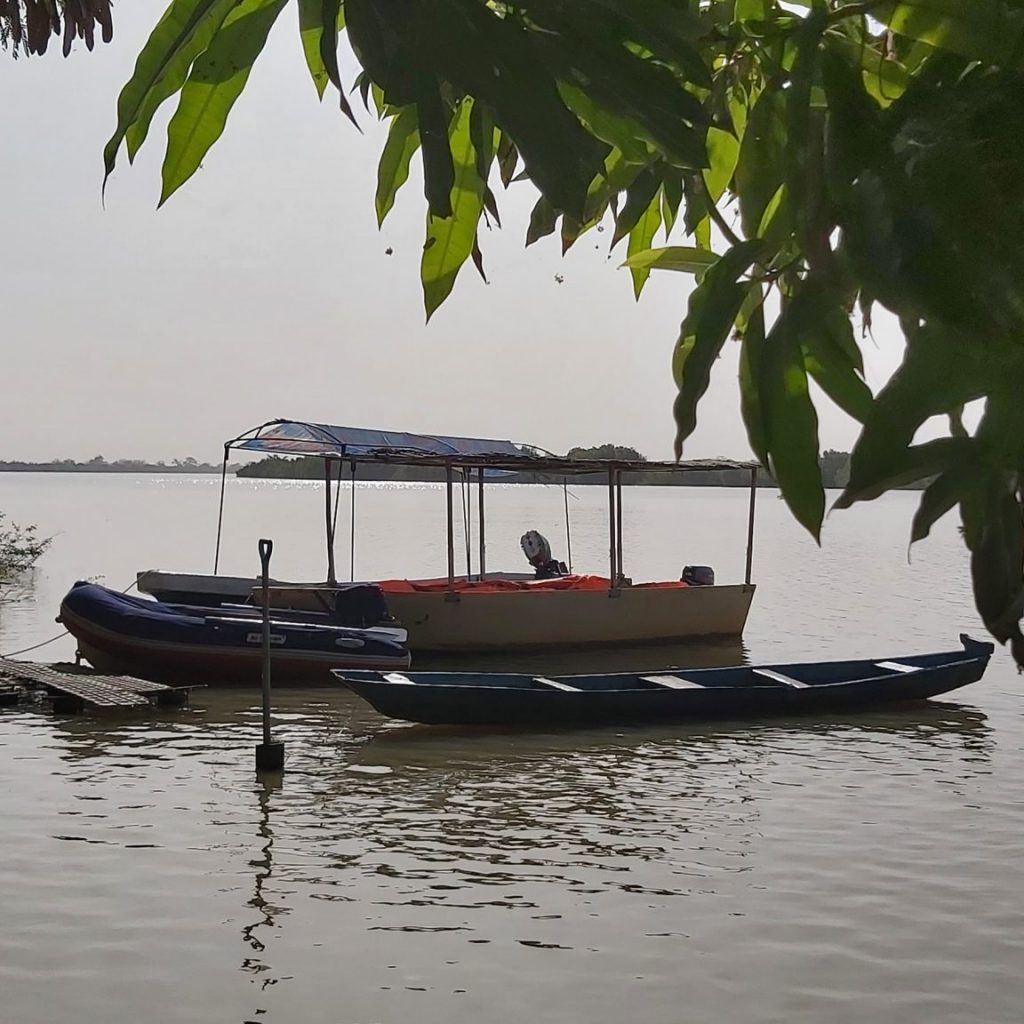 Activities
Kairoh Garden guesthouses in The Gambia are more than just special and local accommodations. We also offer fun and inspirational activities in Kuntaur and its surroundings where you will see more of the wonders of The Gambia. 
---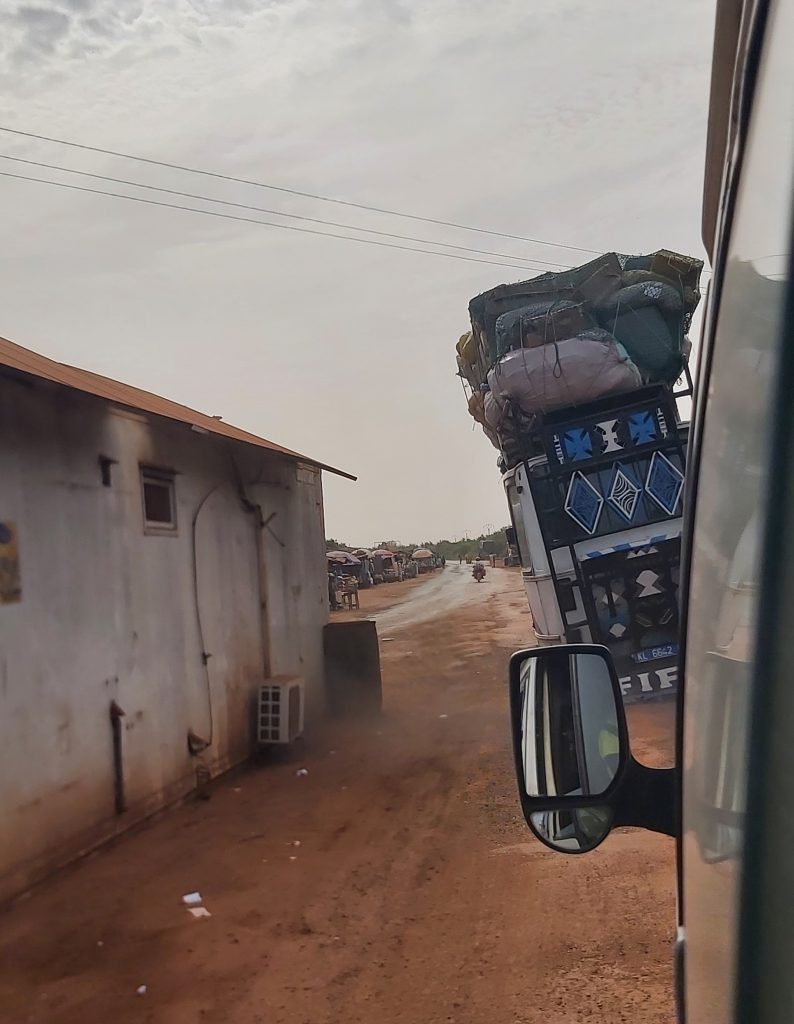 Tailormade programs
Kairoh Garden also provides customized programs for groups who want to spend a special week or multiple weeks in The Gambia. The purpose of such a stay can be very diverse: gaining learning experiences on various themes, offering inspiration to special professional groups, organising knowledge and experience exchange, and much more.
---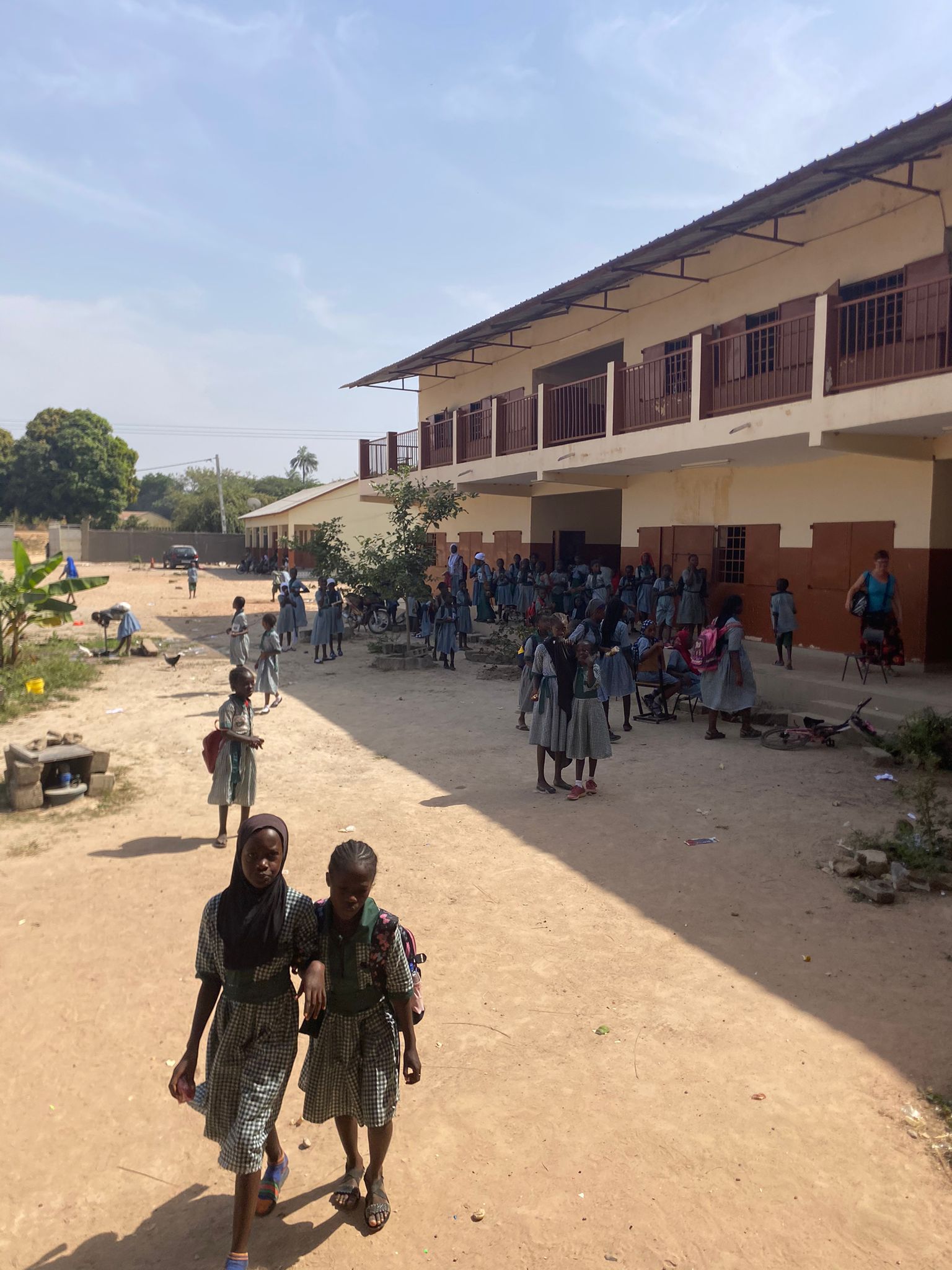 Meet Africa!
---
Are you curious to discover West-Africa? Not by air-conditioned hotels and tourist entertainment but with journeys and excursions which brings you to the normal daily African life, their cultures, habits, and traditions? Join us. Meet Africa! We are a small network organization who are operating in The Gambia and Senegal. We make special journeys and excursions what give you an inside look in West-Africa. We only travel in small groups with drivers and guides who like to share their knowledge and experience, stay in local African lodges, and eat at local African restaurants or at a compound.