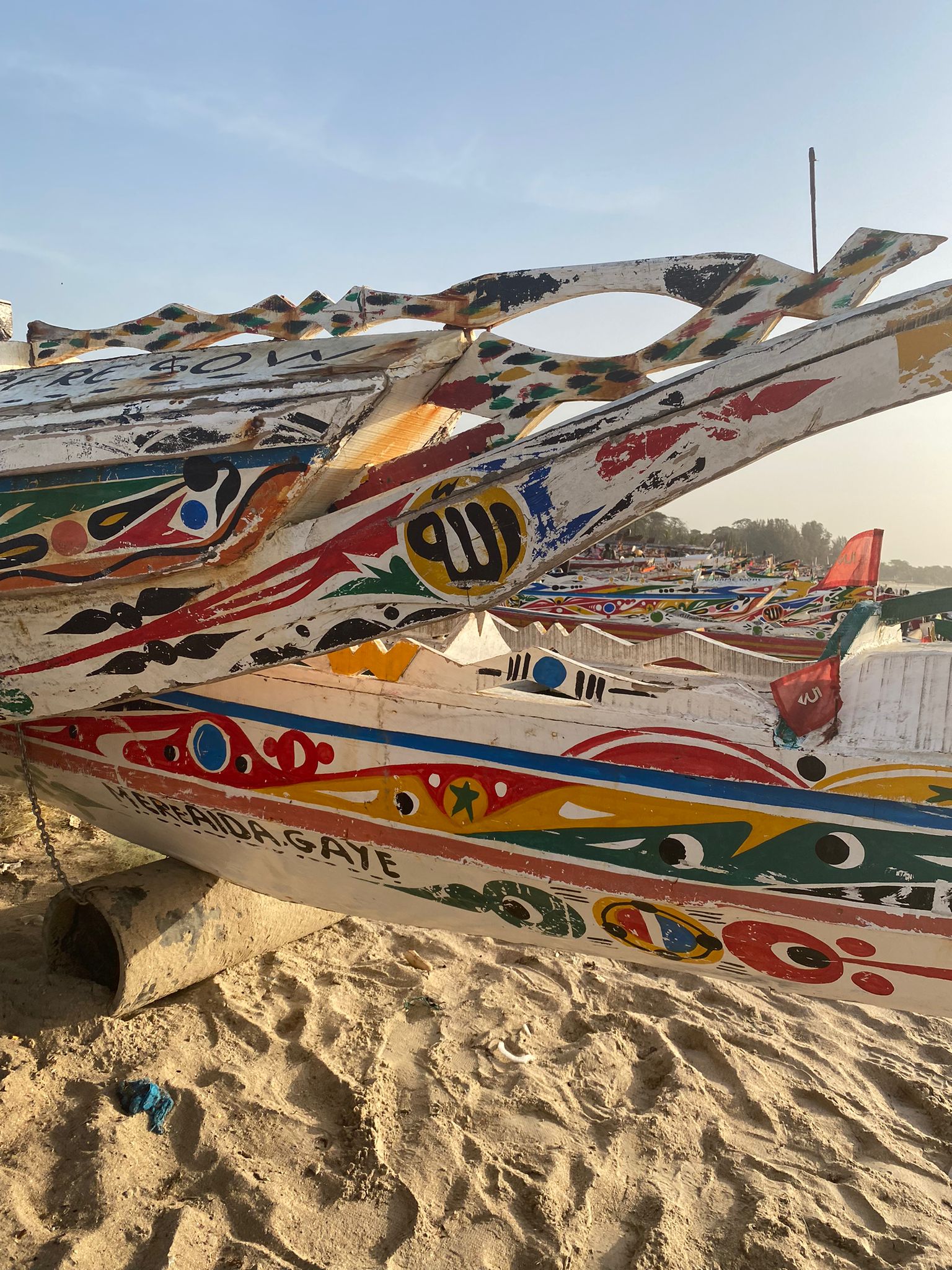 The start of Kairoh Garden
In 2000, Kairoh Garden was founded in the beautiful fishing village Tanjeh. The accommodation is a small paradise with a gentle sea breeze and an abundance of birds and trees where you can live and experience a Gambian village up close and interact with villagers while being off the beaten track.
In the beautiful garden, amongst the shady mango- and citrus trees, you can stay in one of the twenty-four simple but comfortable rooms in our guesthouse in Tanjeh. Twenty rooms have their own toilet and (hot) shower. Each room has a small porch where you can enjoy the beauty of our garden. Relax under the mango tree in one of our hammocks and be entertained by the sounds nature makes. In addition, we have a bar and restaurant with a spacious veranda in which you can enjoy a cold drink or good food. We also have a conference room which is suitable for meetings and workshops. Running water is supplied by using a private borehole and electricity is run through solar energy.
24 rooms
20 rooms with ensuite
8 rooms with hot water shower
Private porch and/or veranda
200m by 86m green garden
Solar powered
Airport pick-up and drop-off
24 hour security