The Gambia is a beautiful country with lovely people, but they sometimes need our help and guidance. Some schools do not have the right materials to improve their building or education, some families have a broken well, and some boys or girls would like to go to university but cannot afford this. Many of our guests have seen these problems with their own eyes and would like to do something. But how could they help or support this if they're only in the country for a short period of time?
The Kairoh Garden Foundation can help!
Our main goal at Kairoh Garden is to connect different worlds. With the Kairoh Garden Foundation, we reach this goal. We offer our guidance and assistance to many people around the world with the execution of their well-needed support. Would you like to support someone or an organization, but do you not know who or what to support? Do not worry. We get often requests from the Gambian community if they seek help with something like fixing their fence or starting a community garden.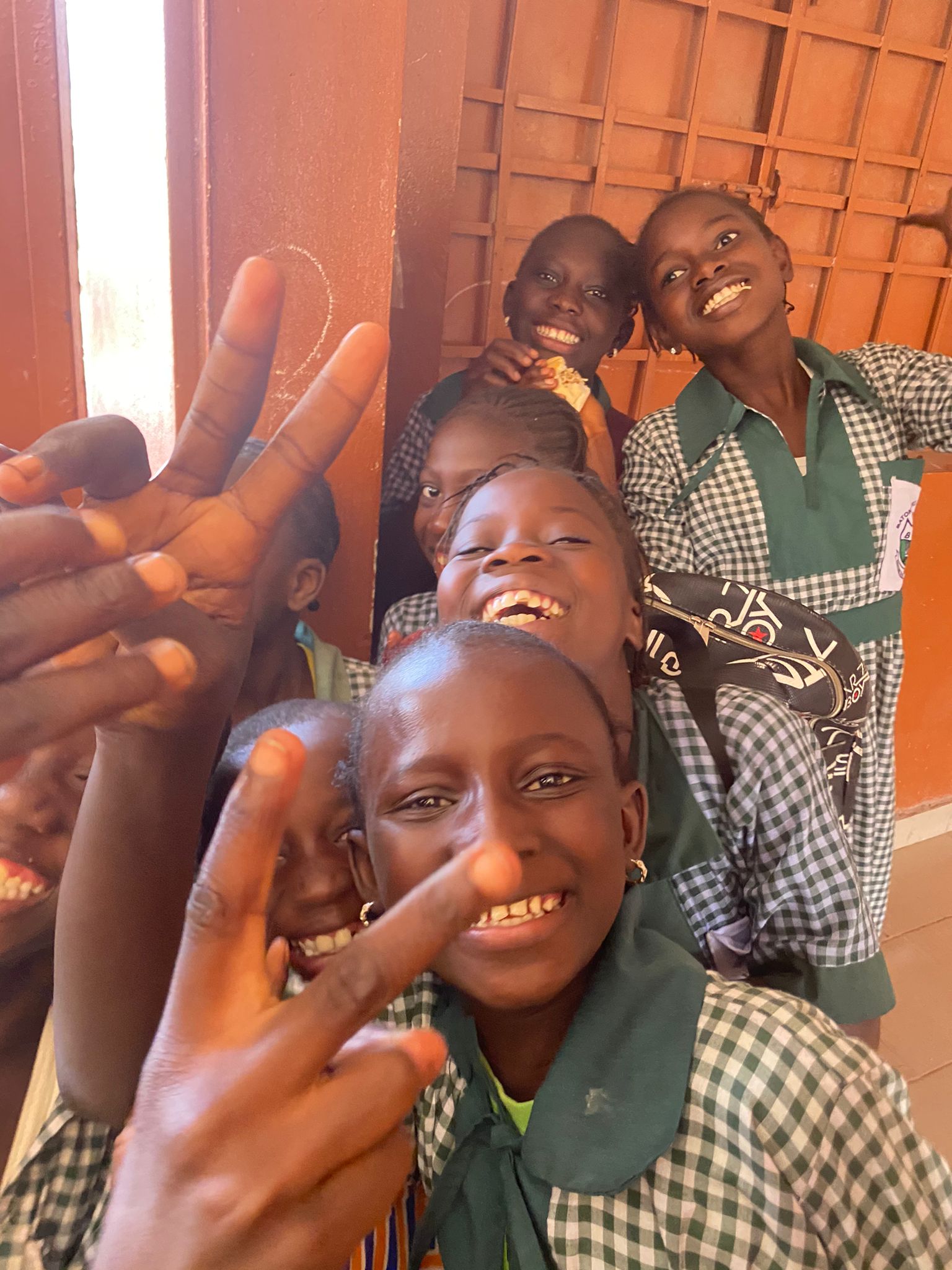 Often, we see that the project gives the sponsor a good feeling, but it is not always supporting the development of The Gambia. Therefore, we make a selection of the projects that we want to help guide. Our projects support realistic independence.
No charity, but humanity. No aid, but trade.
The foundation's aim is to improve and support positive development in The Gambia, to create more opportunities for education for youth who do not have enough support from their families, to help improve the life and health circumstances and health for the youth and their families, to give (financial) support for education to children in the ages of 7-27 years and to facilitate development in education- and training institutes and organizations.
A few examples of the activities of the Kairoh Garden Foundation are:
Partner and executive of the Gambian board of Yiriwaa Foundation Gambia. This is a Dutch foundation who gives support to good education for the children of The Gambia.
Organise, monitor and give financial care of projects which are initiated by different people and organisations. For instance, a community garden
Design and organise development-, learning-, and experience journeys to The Gambia together with different international organizations.
Organise projects and internships for students and also community work experiences for high school students in Europe.
Organise voluntary work for people who like to share their profession
Promote promising Gambian initiatives
Advice people, institutions and organizations who like to contribute to the development of The Gambia
Different cultures meet, people learn, and assistance is given to those who seek it. 
Would you like to help the lovely people of The Gambia? Send us an e-mail with the details and we can guide you through the process.