Kairoh Garden provides guests the perfect base from which they can discover and enjoy the wonders of The Gambia
Do you want to stay at a beautiful and peaceful guesthouse whilst also emerging yourself in the Gambian culture? Our two guesthouses fit that description. In the colorful fishermen's village Tanjeh lies the wonderful paradise of Kairoh Garden Tanjeh and upcountry on the banks of the Gambia River lies the adventurous Kairoh Garden Kuntaur. Each guesthouse has a unique atmosphere and in both places, you can experience the versatility of the African way of living.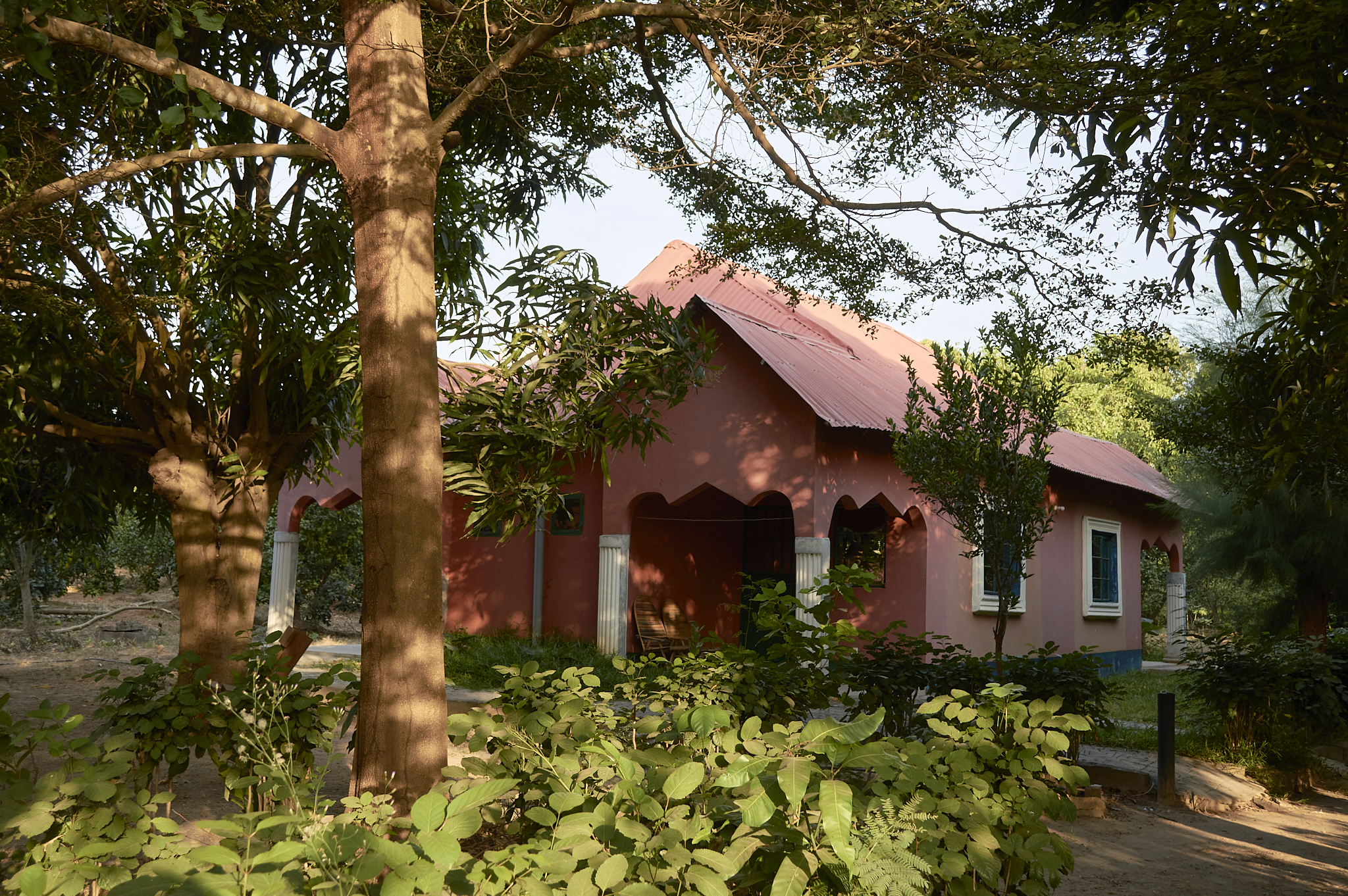 The accommodation is a small paradise with a gentle sea breeze and an abundance of birds and trees where you can live and experience a Gambian village up close and interact with villagers while being off the beaten track.
---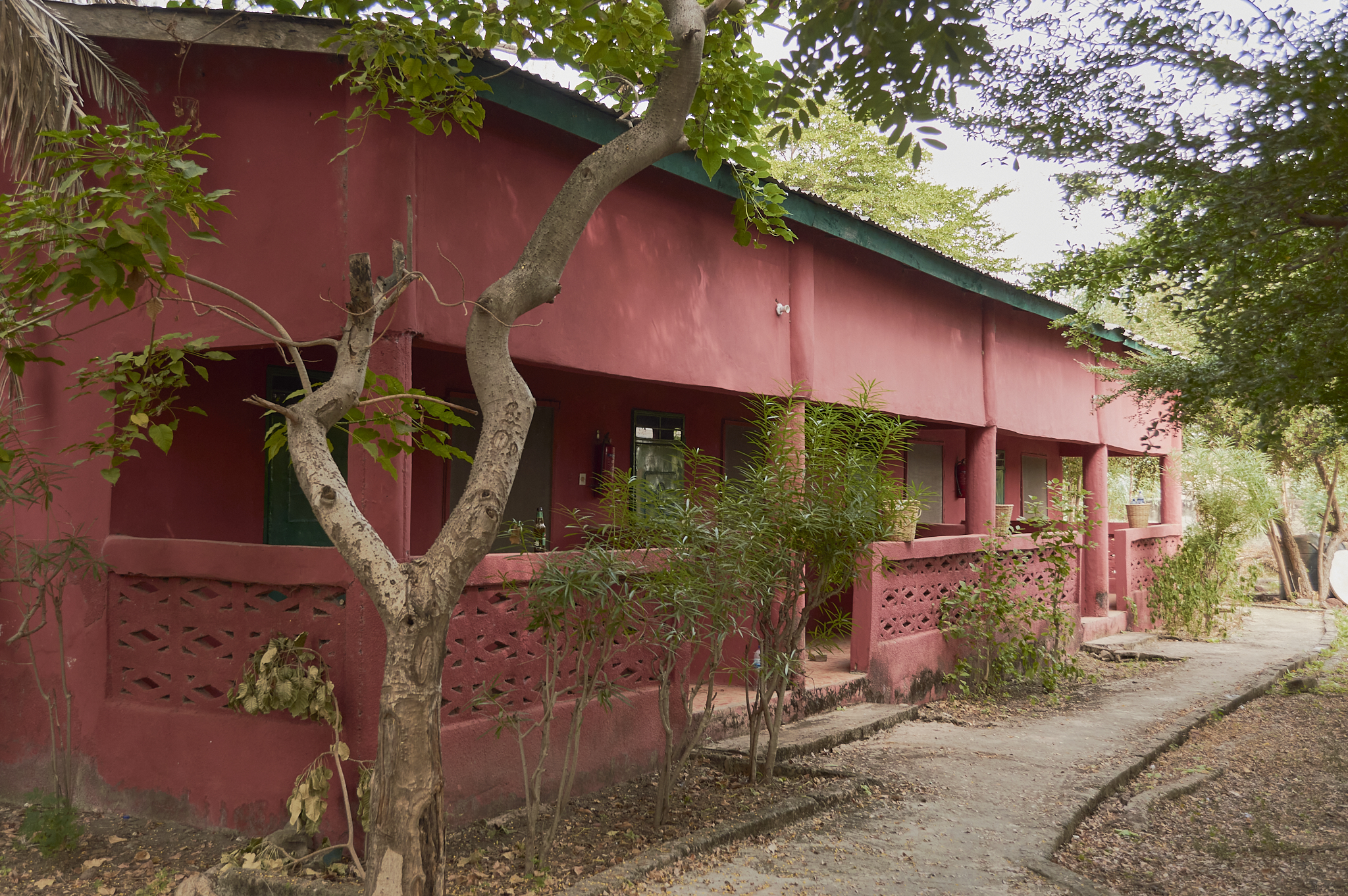 Kairoh Garden Kuntaur is located right next to the river Gambia in the small village Kuntaur near Janjanbureh (Georgetown). At the accommodation, you can experience the authentic Gambia whilst taking in the beauty of the idyllic surroundings and interacting with villagers.