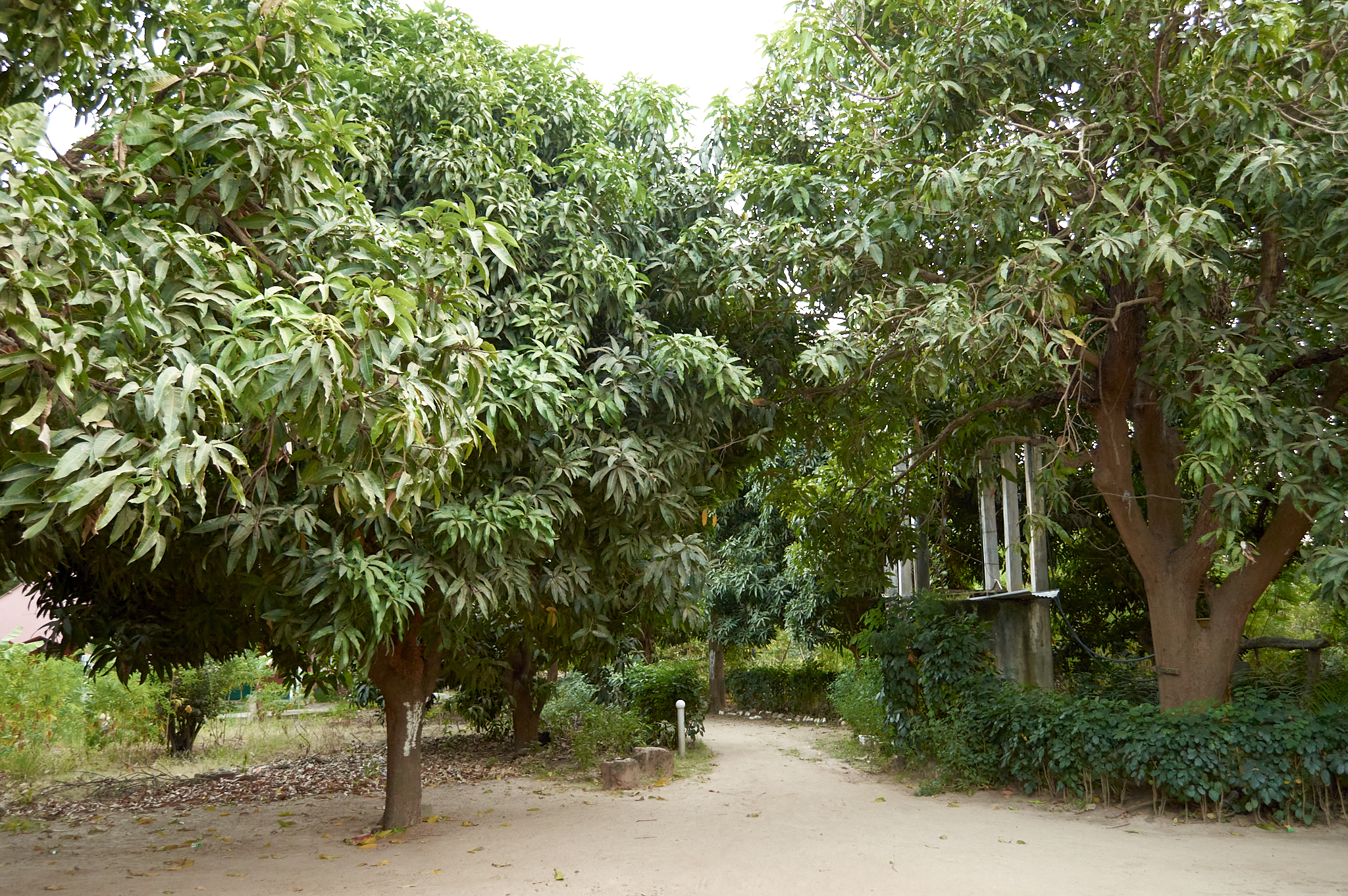 Peaceful guesthouses in The Gambia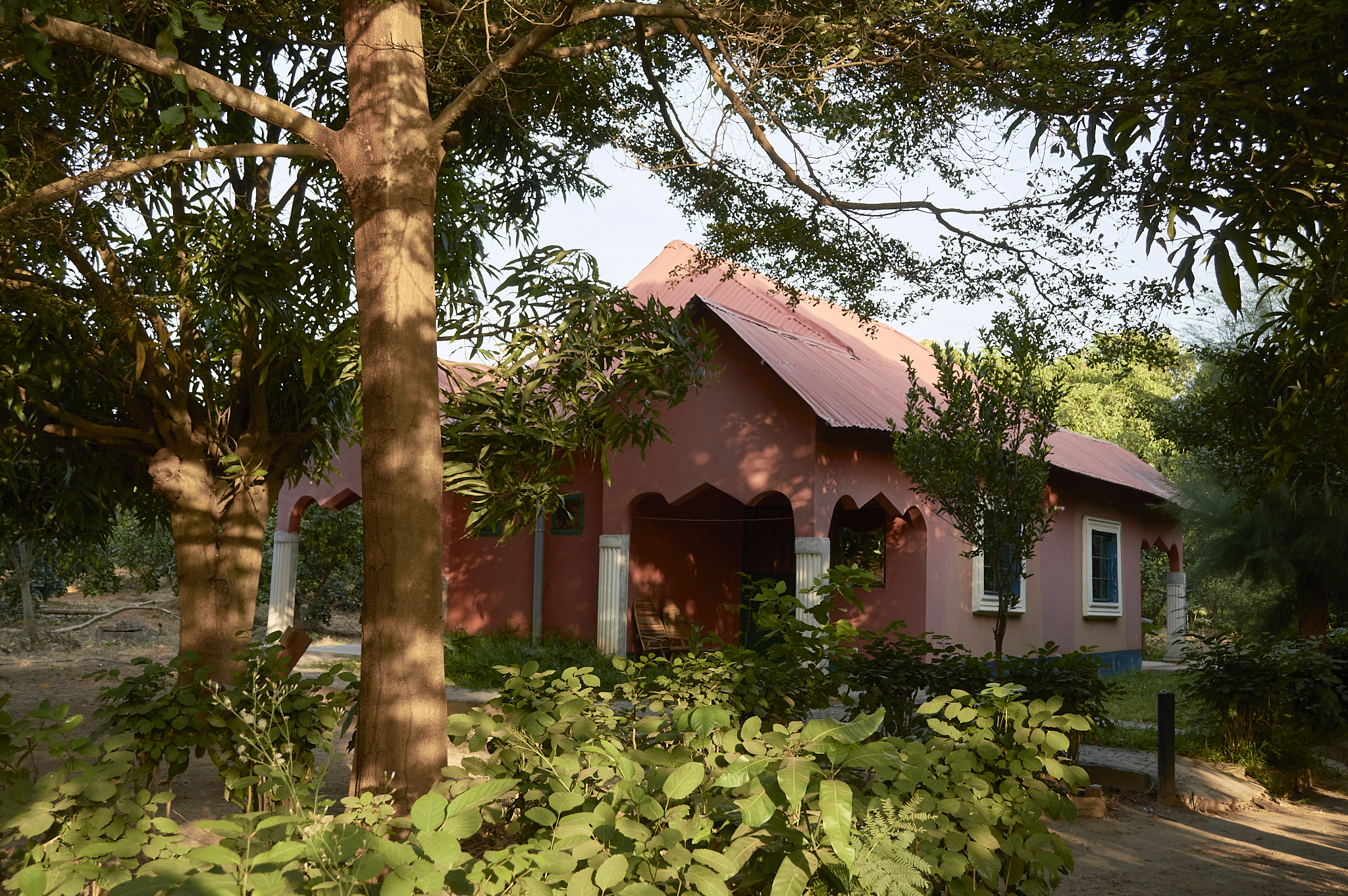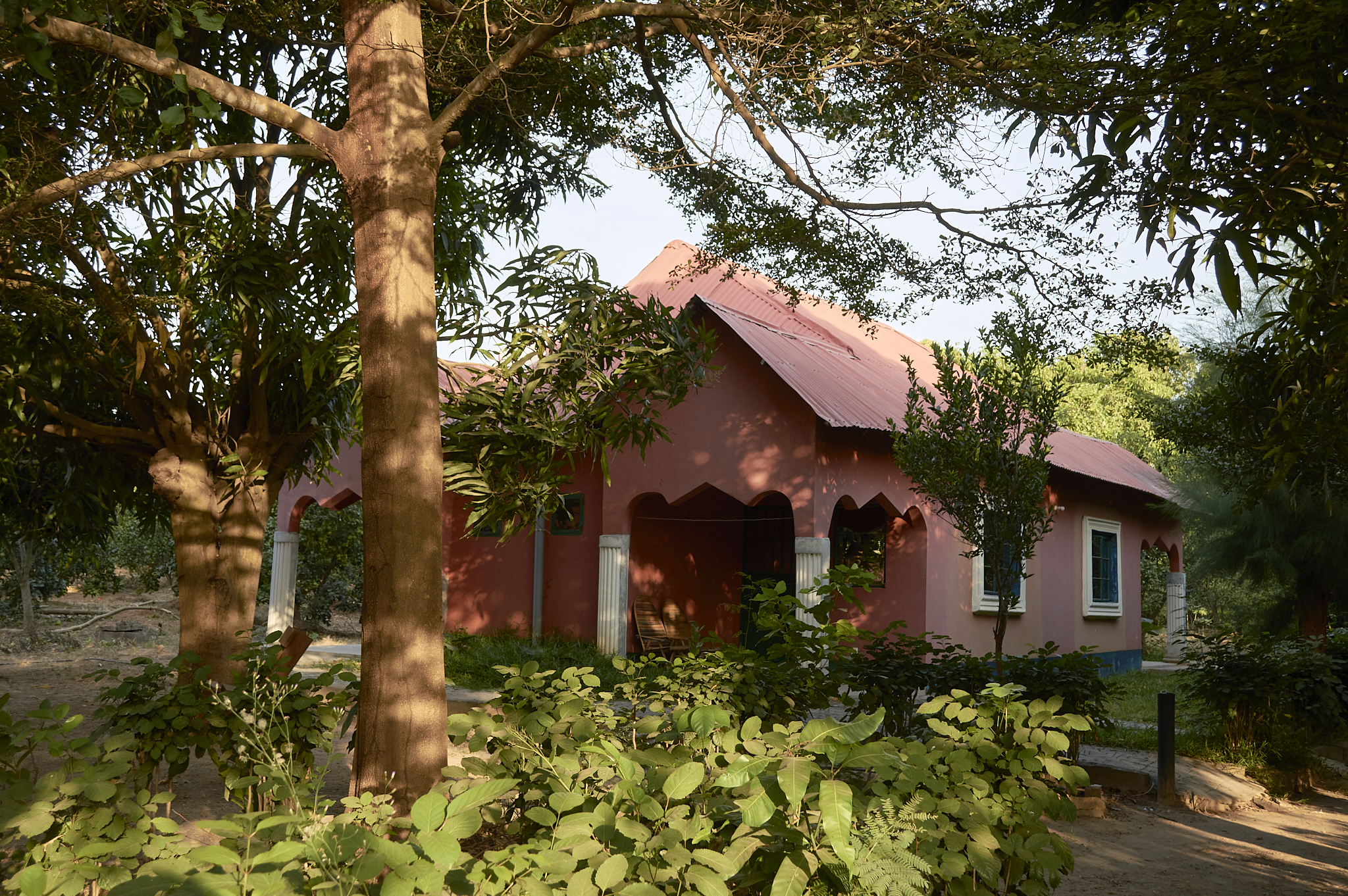 Meet the authentic Gambia
Situated amongst the surprising Gambia River in Kuntaur and the colorful fishermen's village Tanjeh you can find two peaceful and small guesthouses run by a loving Gambian family. As Kairoh means peaceful in the Mandinka language, we offer you a warm welcome upon arrival, a peaceful stay, and a true Gambian experience. Thanks to a friendly team at your service, you and your family, friends or colleagues can fully enjoy a peaceful and adventurous stay and emerge yourself in the Gambian culture.
Kairoh Garden Tanjeh
Located in the colourful fishermen's village Tanjeh lies the beautiful and luscious garden where the song of birds are the only sounds you will hear.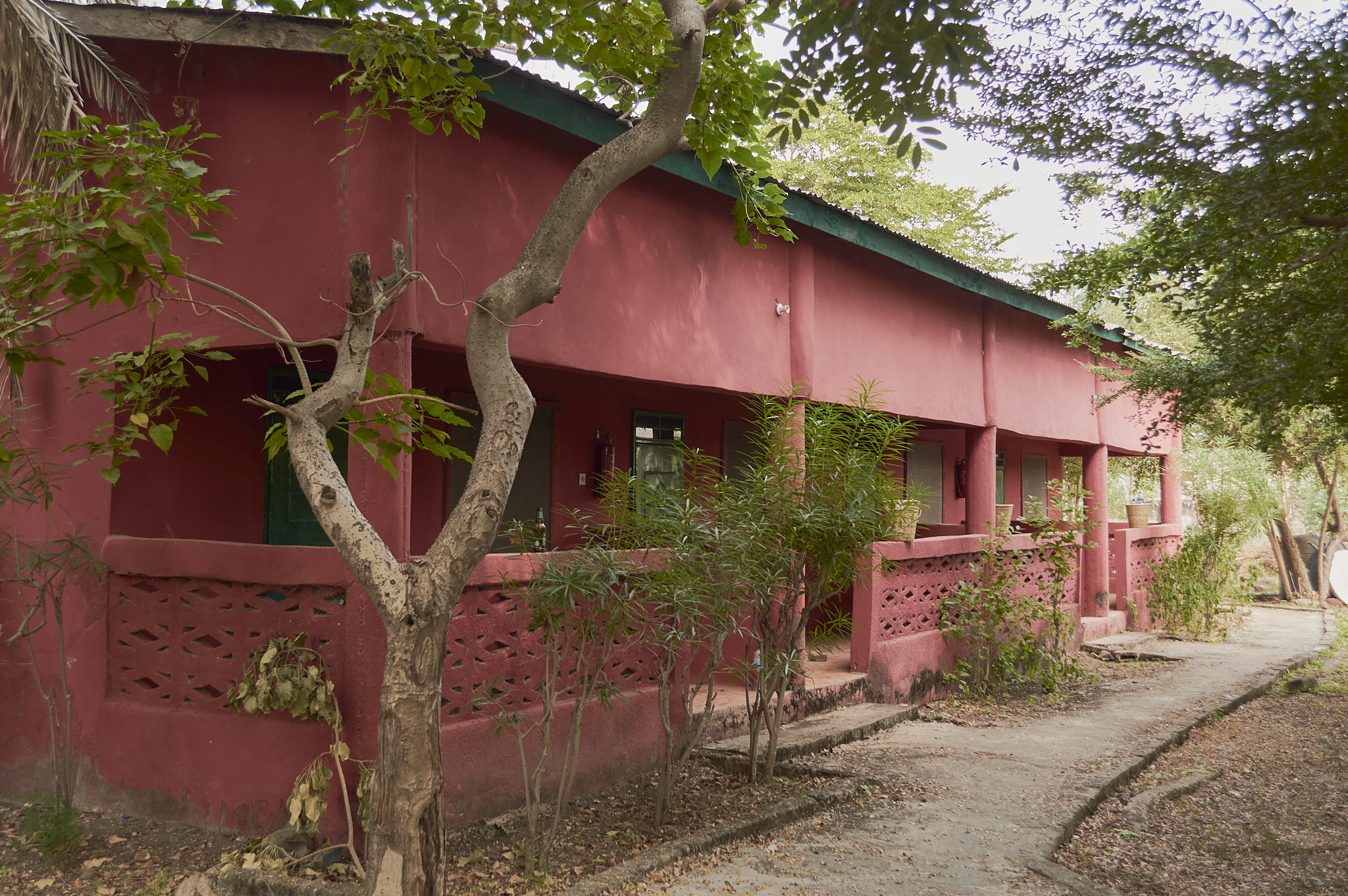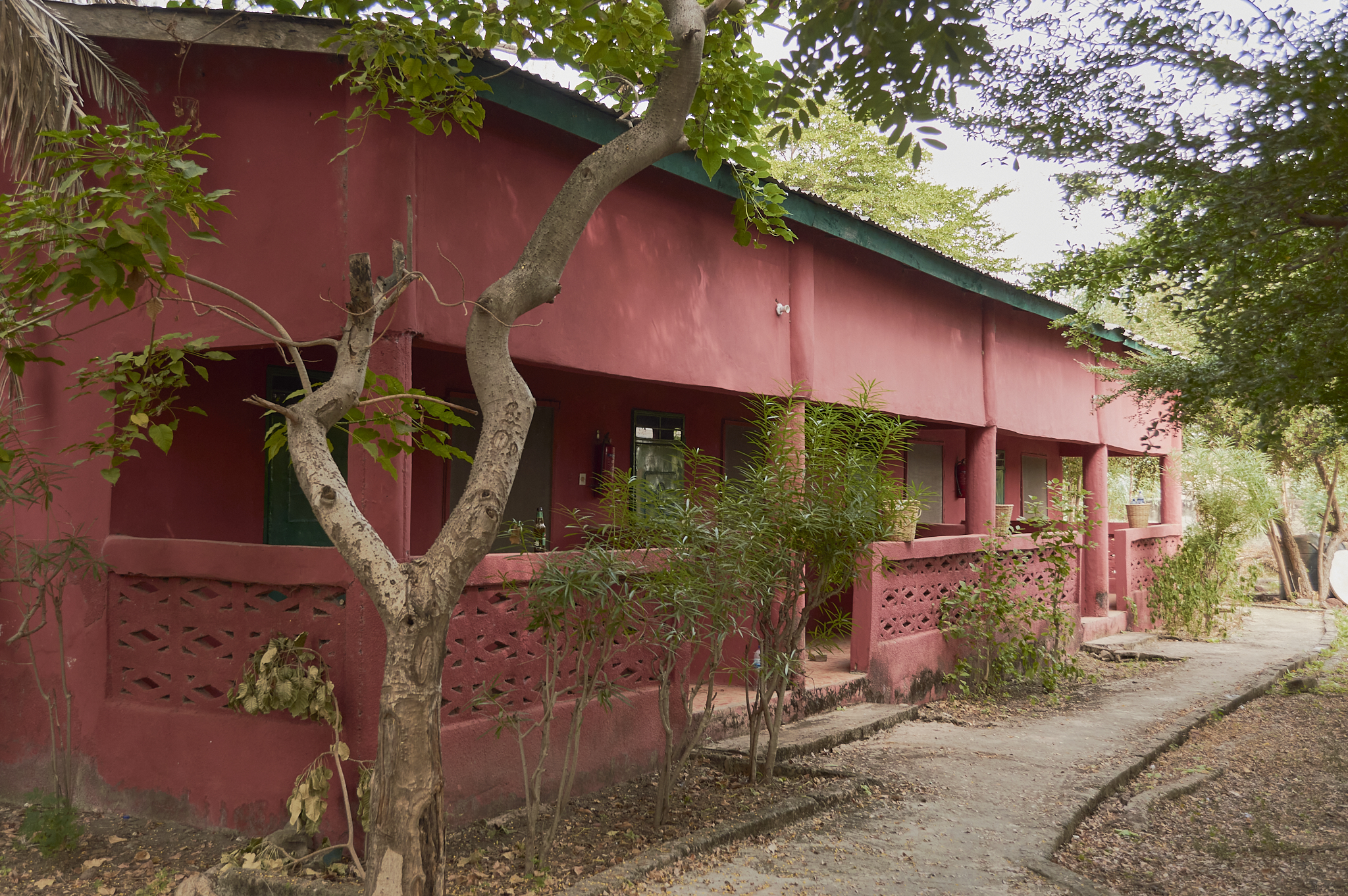 Kairoh Garden Kuntaur
Get greeted by playful monkeys, beautiful birds and relaxing hippopotami whilst staying at Kairoh Garden Kuntaur along The Gambia river.
---
CREATE MEMORIES
Book your stay
---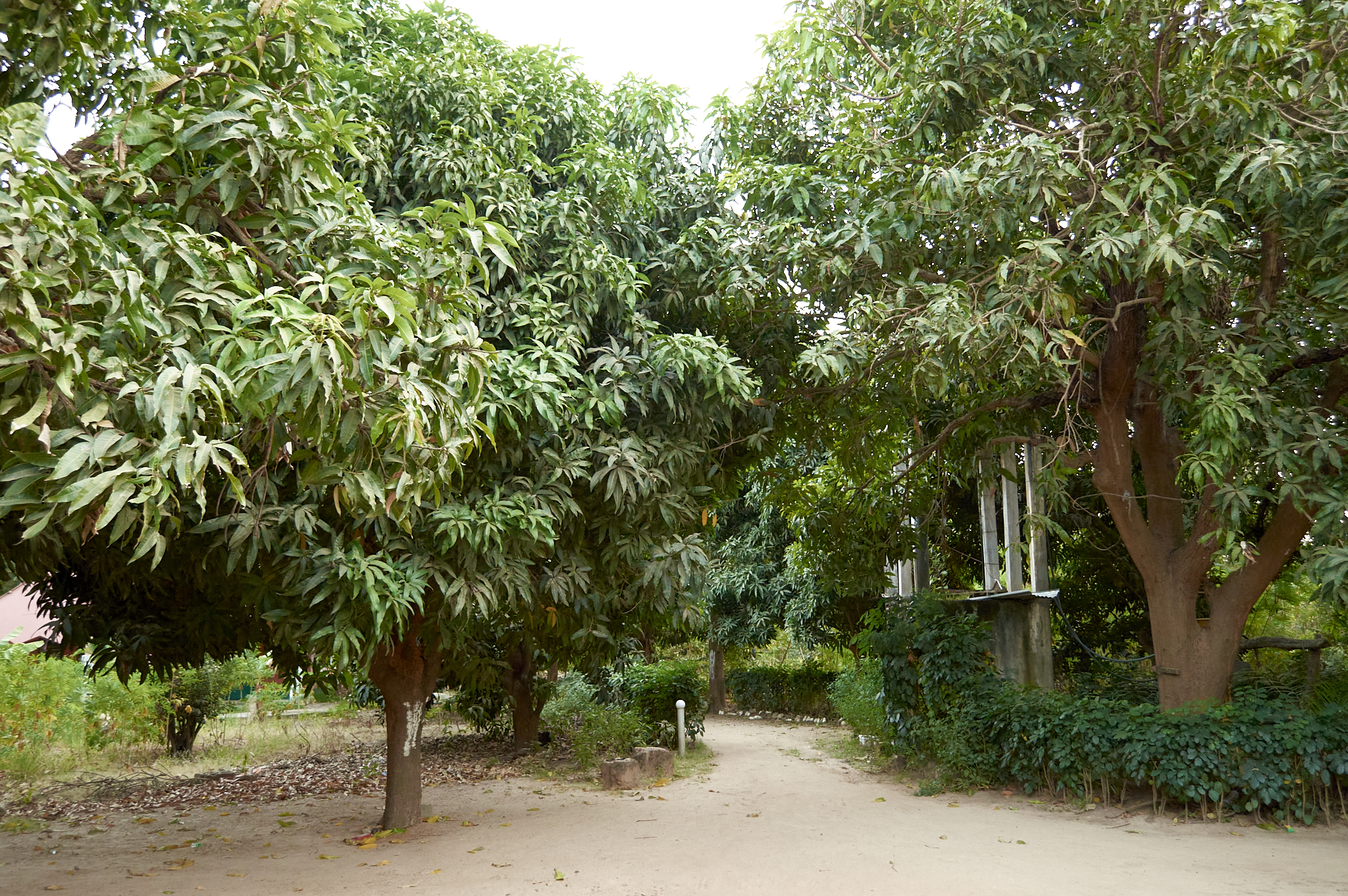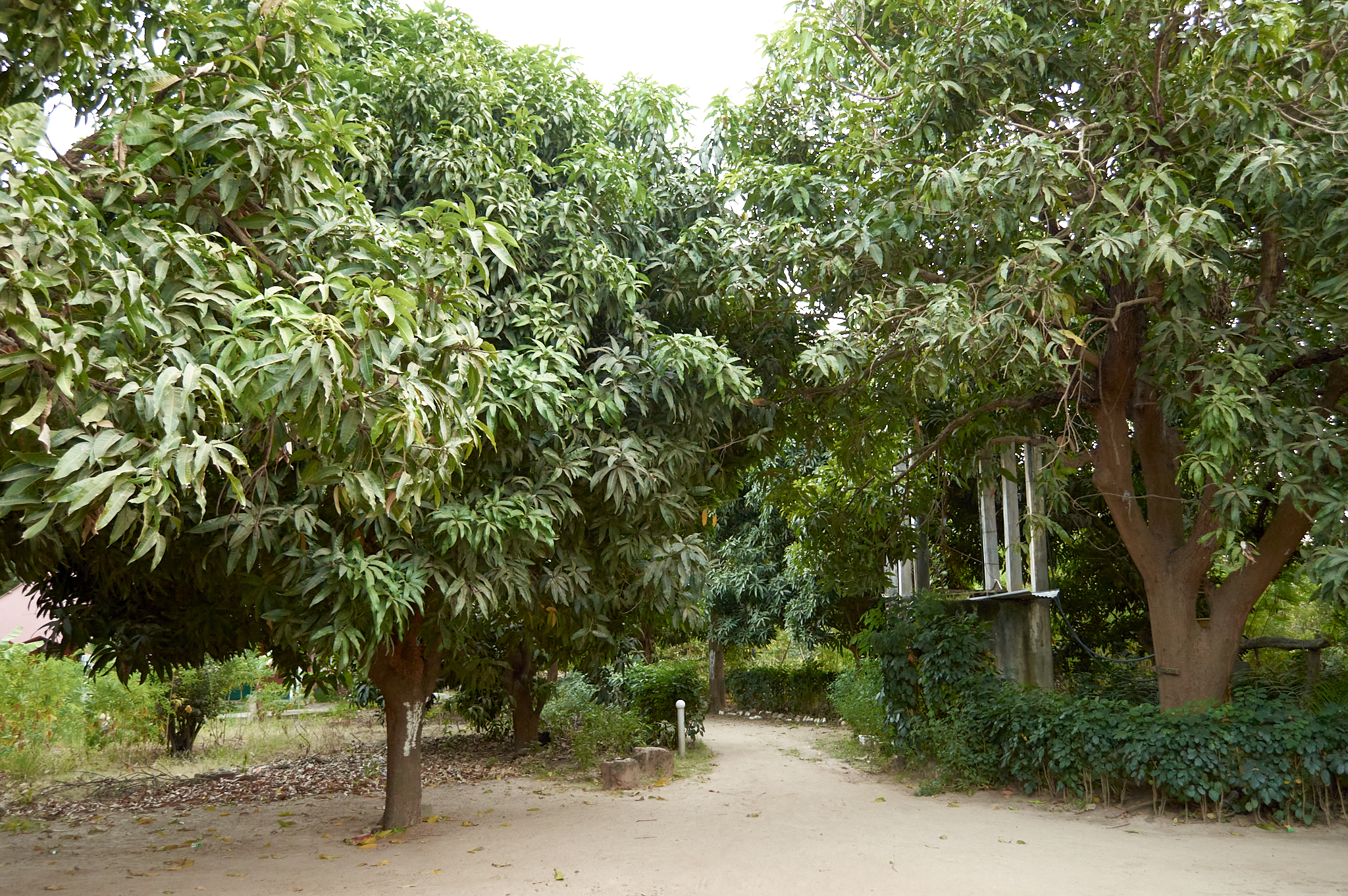 Check our prices
Get to know us better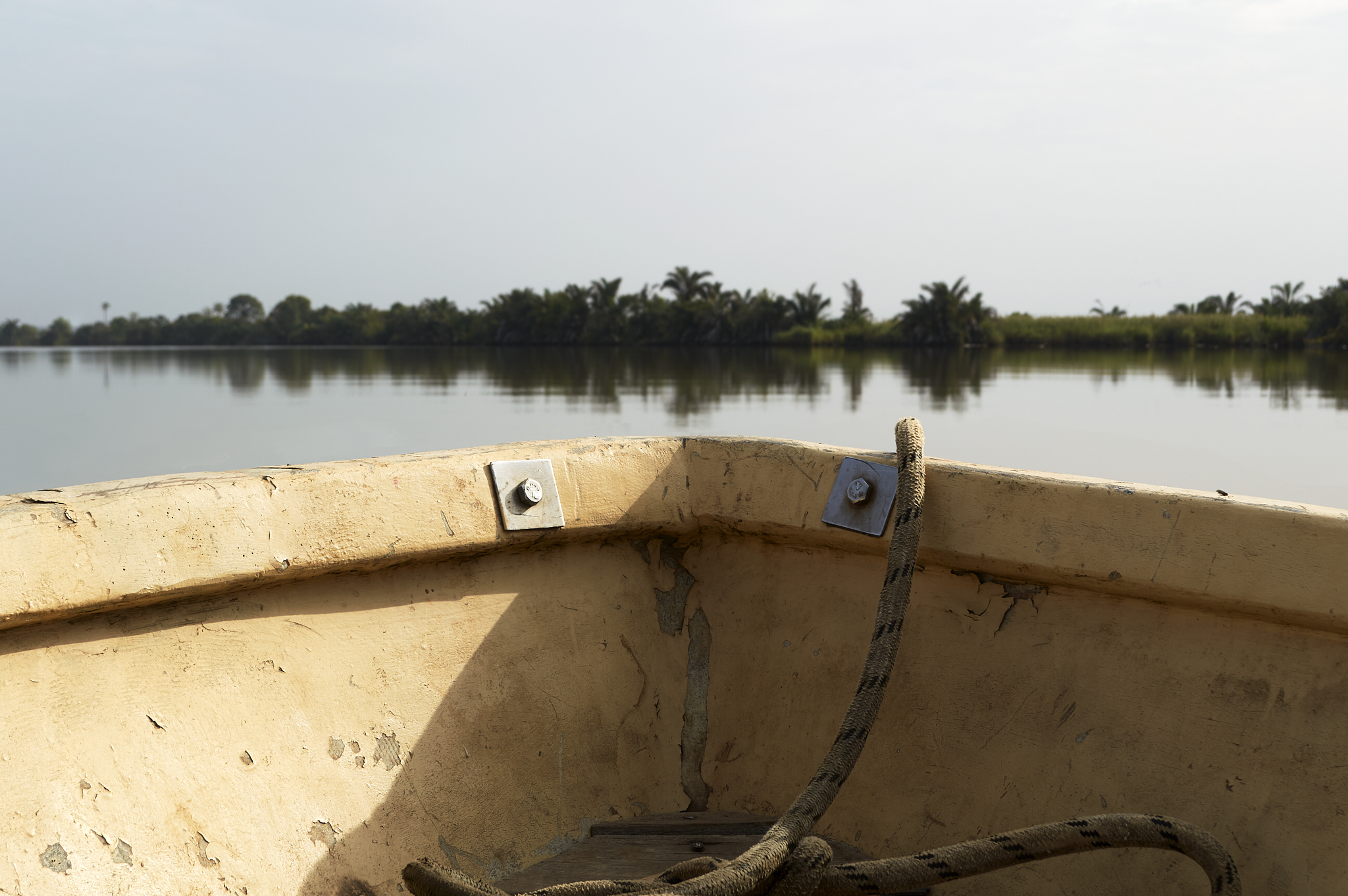 Discover what we offer
Experiences of our visitors
Maarten Swinkels
Kairoh Garden is truly a garden oasis where you can withdraw from the outside world, feel safe among friendly people and enjoy surprisingly well prepared food and sometimes music
Karin van Iersel
It was a discovery of a beautiful place and many beautiful people. The simplicity of the whole was very valuable to me. I got to experience The Gambia from the inside. The staff are being present for the guests, but in a discreet way
Rico
We met the real Gambia and its people and were able to support them with our stay